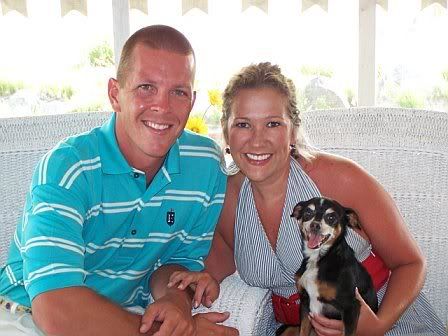 Morning! Well here we go with the adoption. Holt International finally accepted our application!
The question is what country would accept us since Tricia has had cancer? Well the
Philippines
wanted 10 years post and Korea 5 years. She will be 4 in March 2007, so Vietnam it is! We are very excited to be parents! Now comes the long process of paperwork,
home study
, more paperwork, approvals, completing a dossier, waiting for approval, FINALLY getting a referral, waiting some more and then the day we get to travel to Vietnam! We hope you will stick around and follow our journey!