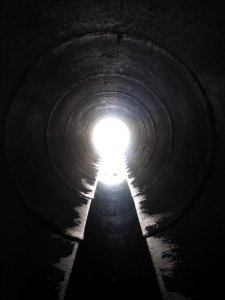 Our bags are packed minus the needed items and everything seems to be in order! In 36 hours we will be on a plane for
Viet
Nam! We are staying at a hotel near the airport tomorrow night since we leave at 0'dark:30 Friday morning. We are under our weight limit on the four checked bags which is nice! Don't think we have left anything behind!
For all you faithful followers, we will have our laptop and will post as much as possible with pix and videos as these next two weeks unfold and turn a new page in our life. It has come down to the final days and we could not be more excited!
Tricia is off tomorrow and Hank is skipping out at noon from the office. We look forward to sharing the trip from every angle. We are looking forward to spending time with the two other Holt families that will be with us throughout the trip and letting the kids interact.
The next post will be from the airport on Friday morning!